We're bringing faster Internet to Blacksburg, Christiansburg, and Montgomery County
Who's getting faster Internet first? It could be you and your neighbors. Here is how it works.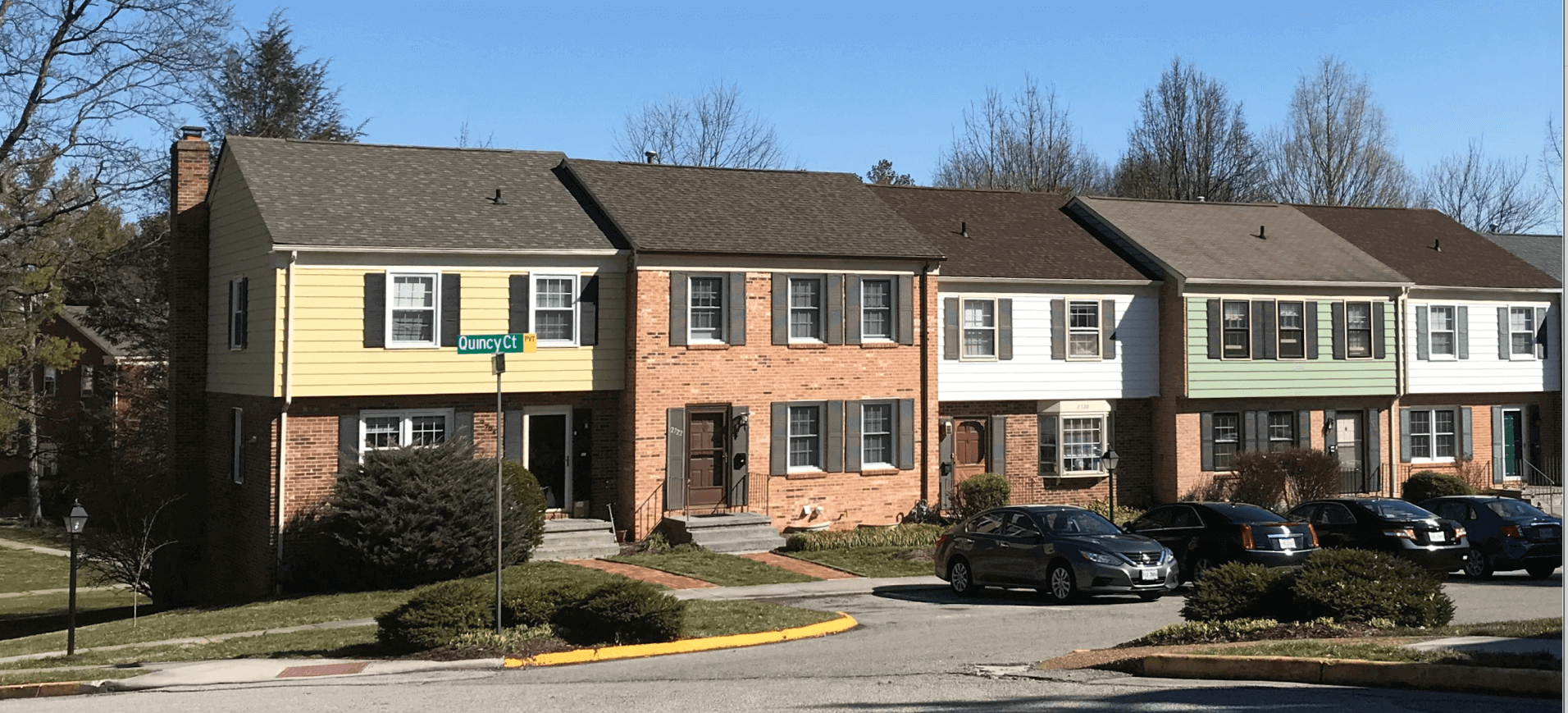 By taking the survey, you and your neighbors show us where we should build first. Encourage your neighbors to take our survey. The more responses we receive, the sooner we can build fiber in your neighborhood.
Each neighborhood goes through a four step process
Step 1 - Show Your Interest: Take the survey to show your interest in high-speed Internet. Tell your neighbors to do the same! The higher the response rate from your neighborhood, the sooner your neighborhood advances to the next step.
Step 2 - Sign Up for Service: We begin taking requests for Gigabit Internet service. Once enough people in your neighborhood agree to take service, we will start building fiber.
Step 3 - Construction Begins: Now the Gigabit fiber build out in your neighborhood begins!
Step 4 - Connected: Congratulations! You and your neighbors are now connected to the fastest network in the New River Valley!
Each neighborhood will progress at its own rate. Help your neighborhood meet its Step 1-Survey and Step 2-Sign Up targets. Spread the word to all your neighbors. The sooner your neighborhood reaches its targets, the sooner construction can begin.
Want to help your neighborhood meet its targets? Become a fiber champion and spread the word! For more information about becoming a champion, click on the "Be a Champion" tab at the top of the page.